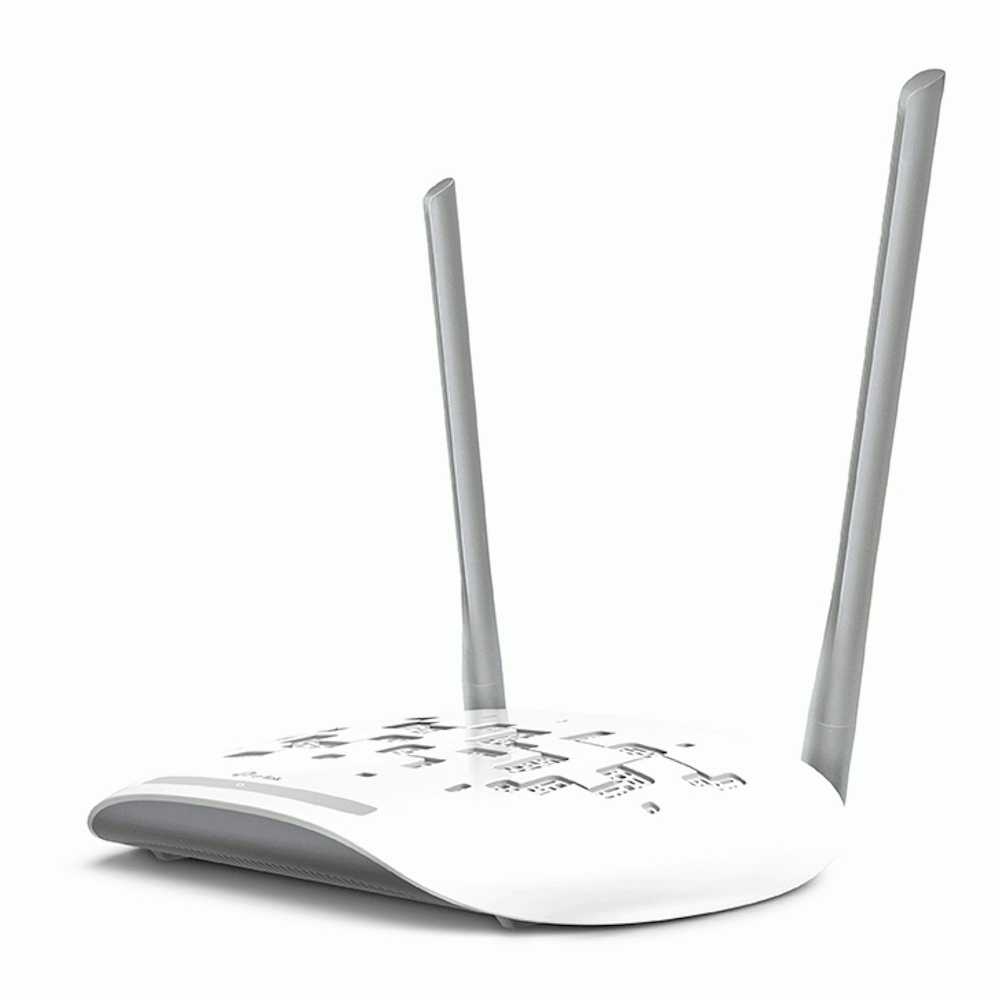 VDSL2 technology delivers VDSL broadband speeds of up to 100Mbps simultaneously in both the upstream and downstream directions. The integrated DSL port supports all standard DSL connections for compatibility with most ISPs. With 300Mbps wireless speeds on the 2.4GHz band and 4 megabit LAN ports, the TD-W9960 is perfect for streaming in HD, online gaming and other bandwidth-intensive applications. Set up the TD-W9960 in minutes thanks to its intuitive web interface and the powerful Tether app. Manage network settings, including Parental Controls and Access Control, from any Android or iOS device. Control your home network whenever and wherever you are.Two external 5dBi high-gain antennas beam signal to every corner of your home, creating a strong, stable Wi-Fi network. Lightning protection shields TD-W9960 from electrical damage caused by thunderstorms, so even in bad weather, you can enjoy internet with peace of mind. Parental Controls limit the online time and access of specified devices. Guest Network creates a separate Wi-Fi network for visitors, keeping your main network secure.
5
Go to the router's access page in your browser.
Open your browser and type
http://192.168.1.1
into the address bar

Then, you can see the login page. The default username and password is
admin
.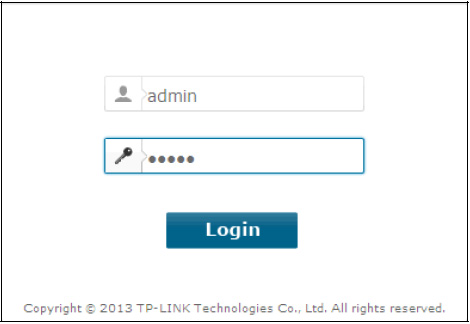 **Do not mix up the user name and password with your ADSL account user name and password which are needed for PPP connections.
6
Start setup wizard.
After successfully log in, you will see the Login screen. Click
Quick Setup
menu to access
Quick Setup Wizard
and then click
Next
.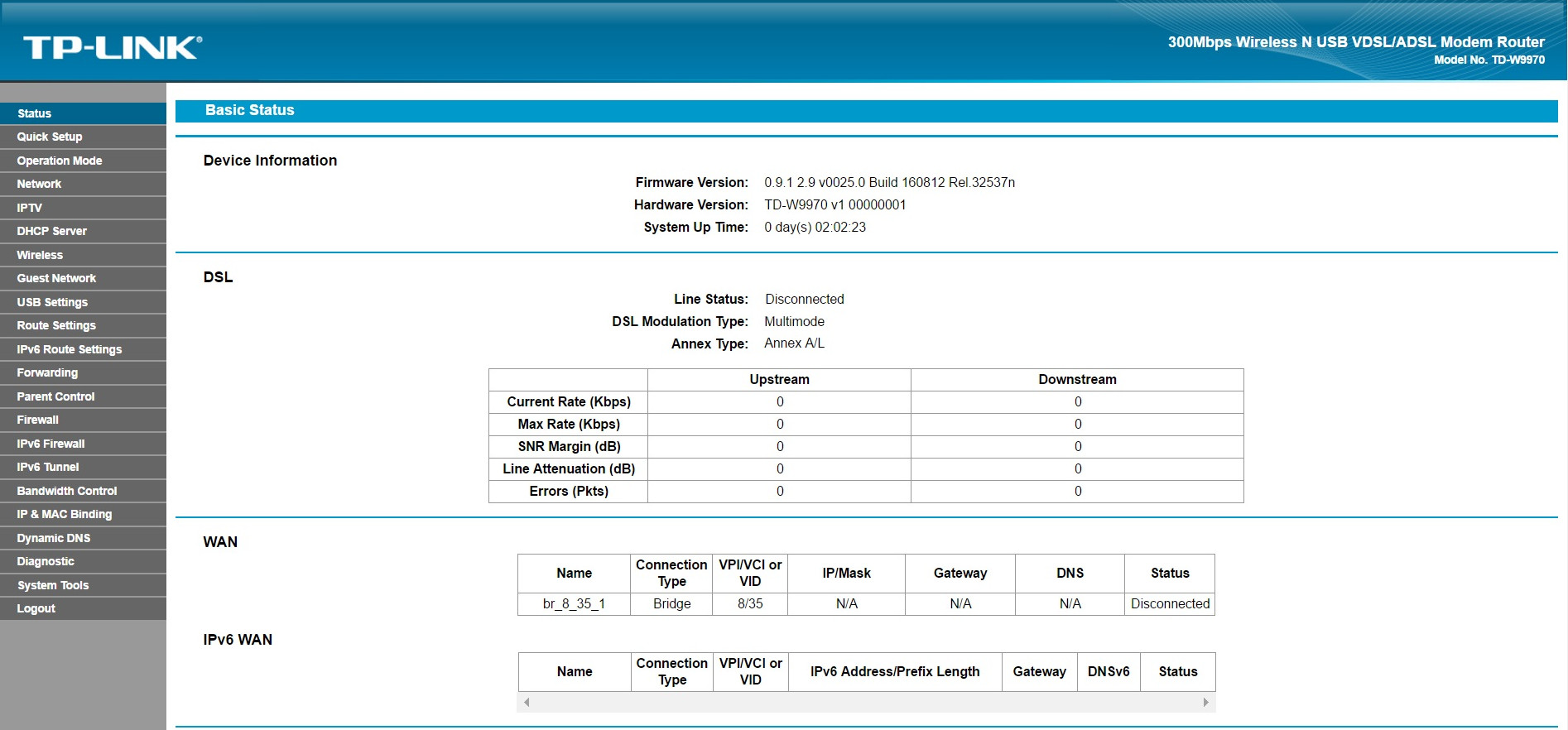 Select your
Region
and
Time Zone
from the drop-down list, then click
Next
.

The modem router supports auto detection mode. Choose
No
and then click
Next
.

Select ISP from
ISP List
. Choose
others
.
Input all others same as below(
Enable Vlan ID
,
10
for
VLAN ID
,
PPPoE
for
Connection Type
) and click
Next
.

Enter the fields for PPP Authentication.
- Username
: Put your username for PPPoE authentication.
- Password
: Put the password for your username
- Confirm password
: Type the password one more time
Click
Next
.

7

3G/4G
– leave the tickbox unticked. And click
Next
.

8

Wireless Configuration
Check
Wireless
is
Enable
.
- Wireless Network Name
: The name you can see among available wireless networks.
- Channel
: Leave it as default,
Auto
- Mode : 11bgn mixed
- Security
: Select
WPA2-PSK/WPA2-PSK
recommended
- Password
: Put the password which will be used for your WIFI authentication. It should be better to set this easy to remember and hard to guess. Keep it safe once it's done.
Click
Next
to continue.

9

Summary
You will see the Summary screen below, click
Save
to make your settings take effect.

Once all settings are successfully saved, you can see below screen.
Click
Finish
to complete.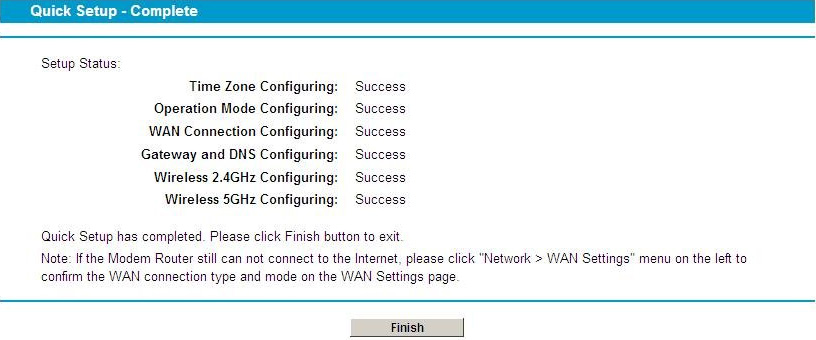 10

Connect WIFI.
Once above configurations are done, next is to check the wireless connection.
Go to your PC, search SSID you set at
step8
from the available WIFI networks.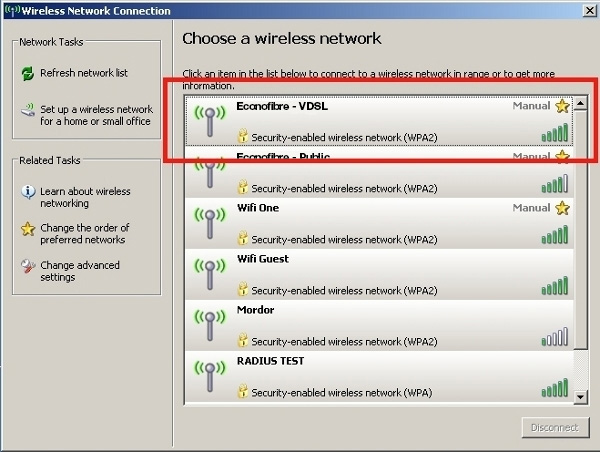 Put WIFI password you configured at
step 8
into popup window.