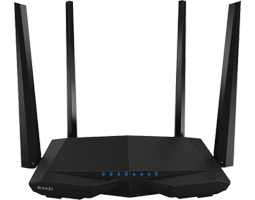 AC6 is a Smart Dual-band WiFi Router with strong signal and stable performance. It supports 5th generation Wi-Fi standard 802.11ac and the concurent dual-band speed is up to 1167Mbps. 900MHz CPU from Broadcom offers fast & stable performance. AC6 has 2x through-wall ability than normal routers with its independent power amplifiers, beamforming+ Intelligent technology and 4x 5dBi HG antennas. You can enjoy lag-free gaming and uninterrupted video streaming anytime anywhere. Additionally, AC6 supports smart power saving technology, App remote management, creates a low-power consumption and smart eco-friendly life for your whole family.
3

Go to the router's access page in your browser.
Open your browser(e.g., Internet Explorer, Firefox, Chrome Browser etc) and type http://192.168.0.1 into the address bar.

Then, you can see the Setup page. Please click the green button to start your setup wizard.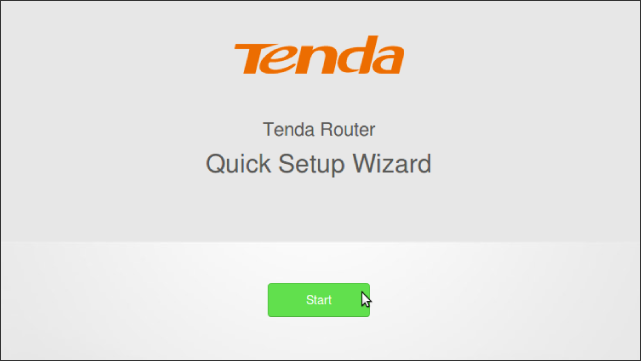 5

Login configuration page.
Once the above configurations are done, the login page will come up.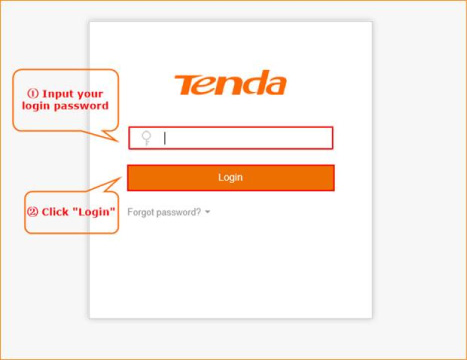 Put the login password configured at step 4, you can see main status page.