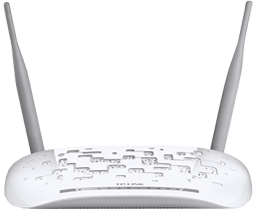 The modem router utilizes integrated VDSL2 transceiver and high speed MIPS CPU. The modem router supports full-rate VDSL2 connectivity conforming to the ITU and ANSI specifications.

In addition to the basic DMT physical layer functions, the VDSL2 PHY supports dual latency VDSL2 framing (fast and interleaved) and the I.432 ATM Physical Layer.

The modem router provides up to 300Mbps (2.4GHz) wireless connection with other 802.11n wireless clients. The incredible speed makes it ideal for handling multiple data streams at the same time, which ensures your network stable and smooth. The performance of this 802.11n wireless Router will give you the unexpected networking experience at speed much faster than 802.11g. It is also compatible with all IEEE 802.11g and IEEE 802.11b products.

With multiple protection measures, including SSID broadcast control and wireless LAN 64/128 WEP encryption, Wi-Fi protected Access (WPA2-PSK, WPA-PSK), as well as advanced Firewall protections, the modem router provides complete data privacy.

The modem router provides flexible access control, so that parents or network administrators can establish restricted access policies for children or staff. It also supports Virtual Server and DMZ host for Port Triggering, and then the network administrators can manage and monitor the network in real time with the remote management function.
5
Go to the router's access page in your browser.
Open your browser and type
http://192.168.1.1
into the address bar

Then, you can see the login page. The default username and password is
admin
.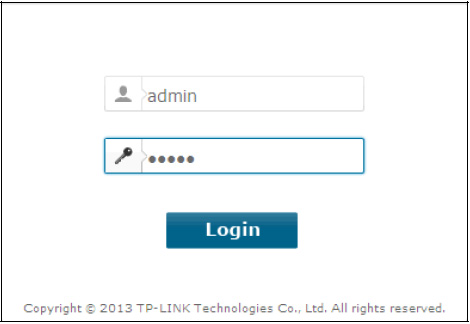 **Do not mix up the user name and password with your ADSL account user name and password which are needed for PPP connections.
6
Start setup wizard.
After successfully log in, you will see the Login screen. Click
Quick Setup
menu to access
Quick Setup Wizard
and then click
Next
.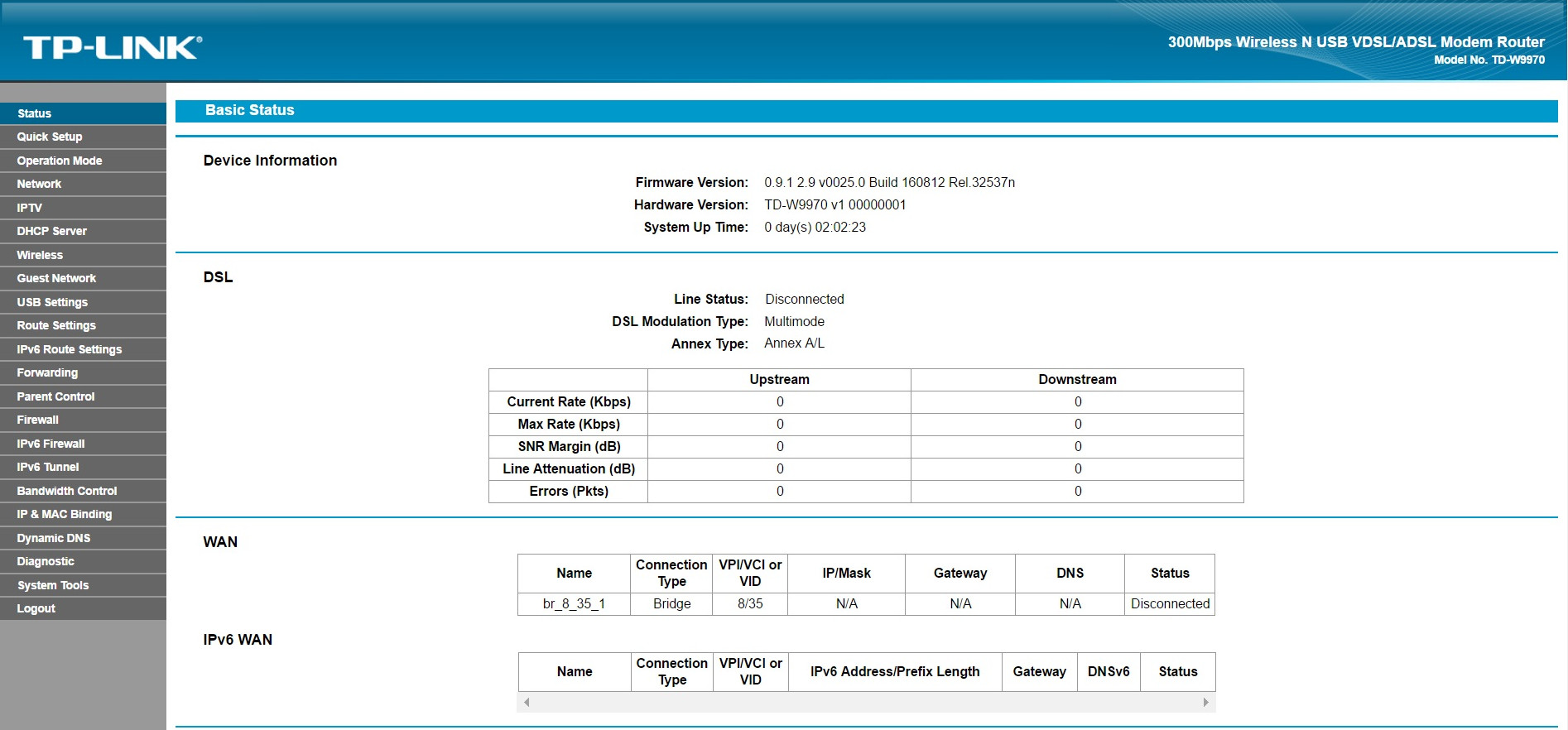 Select your
Region
and
Time Zone
from the drop-down list, then click
Next
.

The modem router supports auto detection mode. Choose
No
and then click
Next
.

Select ISP from
ISP List
. Choose
others
.
Input all others same as below(
Enable Vlan ID
,
10
for
VLAN ID
,
PPPoE
for
Connection Type
) and click
Next
.

Enter the fields for PPP Authentication.
- Username
: Put your username for PPPoE authentication.
- Password
: Put the password for your username
- Confirm password
: Type the password one more time
Click
Next
.

7

3G/4G
– leave the tickbox unticked. And click
Next
.

8

Wireless Configuration
Check
Wireless
is
Enable
.
- Wireless Network Name
: The name you can see among available wireless networks.
- Channel
: Leave it as default,
Auto
- Mode : 11bgn mixed
- Security
: Select
WPA2-PSK/WPA2-PSK
recommended
- Password
: Put the password which will be used for your WIFI authentication. It should be better to set this easy to remember and hard to guess. Keep it safe once it's done.
Click
Next
to continue.

9

Summary
You will see the Summary screen below, click
Save
to make your settings take effect.

Once all settings are successfully saved, you can see below screen.
Click
Finish
to complete.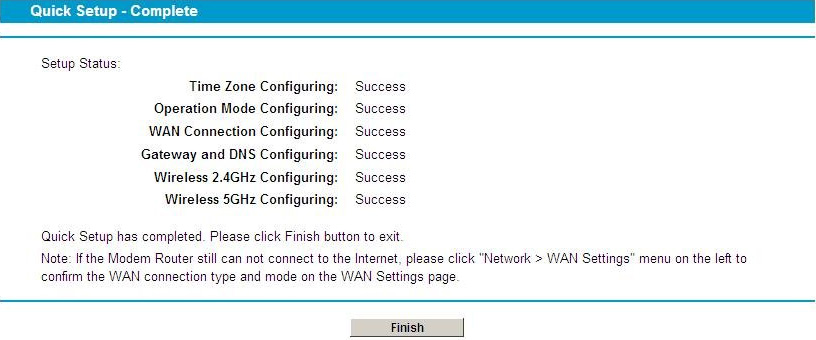 10

Connect WIFI.
Once above configurations are done, next is to check the wireless connection.
Go to your PC, search SSID you set at
step8
from the available WIFI networks.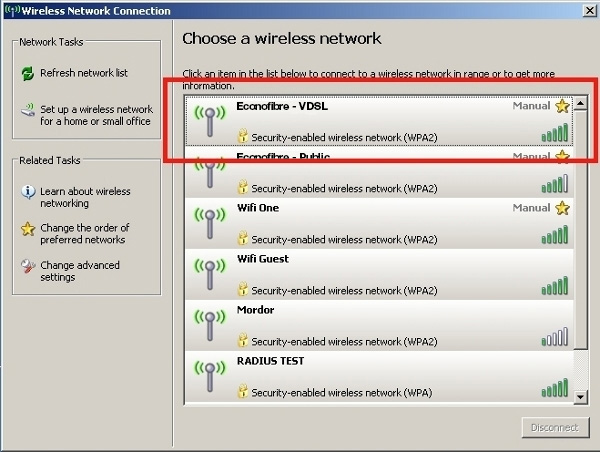 Put WIFI password you configured at
step 8
into popup window.